Monthly Quiz - Greatest Comebacks
Welcome to our latest quiz. Everyone loves a good comeback; when someone is seemingly way out of contention but somehow comes through to claim victory. Well, how many of these iconic events can you remember? Test your memory with this month's quiz! Good luck!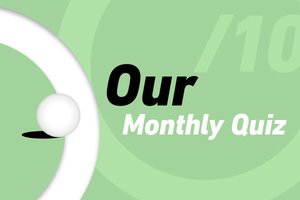 Question: 1/10
Score: 0/10
Introduce a new member offer
Click here to find out more about our introduce a new member offer where you can get money off your annual membership by referring a friend Read more.......